We provide you with quality and affordable residential air conditioning services.
Air conditioning is one of the modern conveniences we just can't live without.  When it is hot outside, we want to be able to escape the heat by having a nice, cool home to go to.  We like to be able to keep our homes at a comfortable temperature no matter what the weather is like outside.  At Custom Air and Heat Inc., we can help you with the residential air conditioning in your Melbourne Beach, Florida home, so you can enjoy a cool home all year long.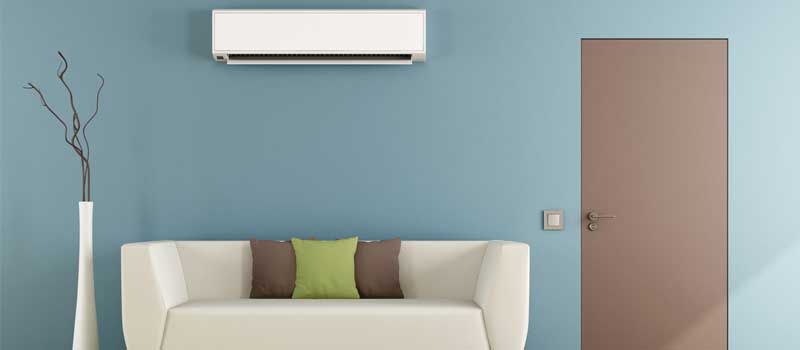 At Custom Air and Heat Inc., we offer several different residential air conditioning services that can help you stay cool.  We offer regular maintenance and inspections of your air conditioner, so you will know that it will work when you need it.  We can also do regular tune-ups to make sure all the parts are in good working condition.  If we spot a problem, we can get it fixed before it does any further damage to your system.
If your residential air conditioning is not working quite right or has stopped working altogether, we offer repair services.  We will come in and check everything out and get to the bottom of the problem.  We can have it repaired in no time to make sure you aren't without air conditioning for too long.  If you are in the market for a new air conditioner, we can help you decide which one is best for your home and install it for you.
If you need help with residential air conditioning, contact us today at Custom Air and Heat Inc. Our technicians are trustworthy and dependable.  We will arrive on time and ready to work.  We do quality work at affordable prices and can help your home stay cool all year long.
---
At Custom Air and Heat Inc., we offer residential air conditioning services in Melbourne, Viera, Rockledge, Palm Bay, West Melbourne, Melbourne Beach, Indialantic, Indian Harbour Beach, Satellite Beach, Cocoa Beach, Cape Canaveral, Cocoa, Port St. John, and Merritt Island, Florida.