We are honest, fair and reliable air conditioning contractors in Palm Bay.
At Custom Air and Heat Inc., we have been serving homes and businesses with their air conditioning needs for over 30 years. As your air conditioning contractor of choice, we believe you should be able to enjoy a comfortable and efficient living and working space in Palm Bay, Florida, no matter how big or small your servicing needs may be.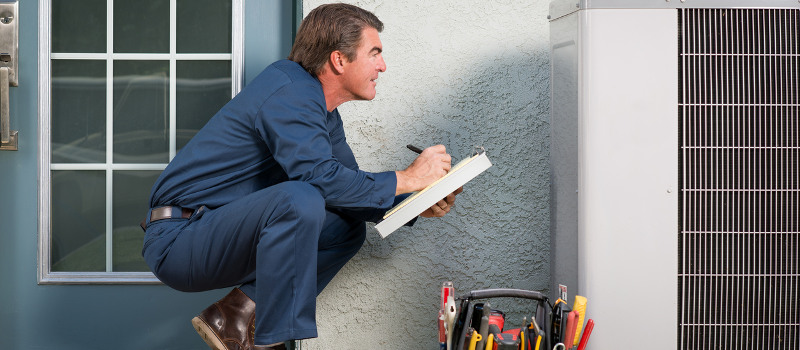 Honest – When you choose us at Custom Air and Heat Inc. as your air conditioning contractors, you will find that we aren't just out to make a buck. It's important to us that you receive honest information about the condition of your air conditioning system, as well as the honesty about the repairs and services that we have been asked to provide.
Fair – In addition to our services, we also believe in offering fair prices when you call us to your home or business. We won't nickel and dime you by selling you parts and services you don't need, and we always make sure to offer competitive rates, no matter what your requirements may be.
Reliable – With three decades of experience as a top air conditioning contractor in Palm Bay, we know you will be able to rely on us for all the air conditioning services you need. From routine maintenance to an unexpected repair, we'll be there to assist you every step of the way.
If you are looking for an air conditioning contractor for your home or business, or if you have questions about our services, contact us today to learn more. We look forward to providing all the heating and cooling services you need.
---
At Custom Air and Heat Inc., our air conditioning contractors proudly serve Palm Bay, Melbourne, Viera, Rockledge, West Melbourne, Melbourne Beach, Indialantic, Indian Harbour Beach, Satellite Beach, Cocoa Beach, Cape Canaveral, Cocoa, Port St. John, and Merritt Island, Florida.
Similar Services We Offer: