Our experts have the right experience to tackle any AC installation project.
Since the invention of air conditioning, it has become more and more popular, and today it plays an essential role in building design, especially here in Florida. Every home and business in the state is equipped with air conditioning, as are all the schools, hospitals, and other buildings. While these systems are built to last for many years, they will eventually need to be replaced, and when the time comes to replace your unit, you can turn to our team at Custom Air and Heat Inc. We have been working in the HVAC industry for over 30 years, so you can count on us to take care of your AC installation needs.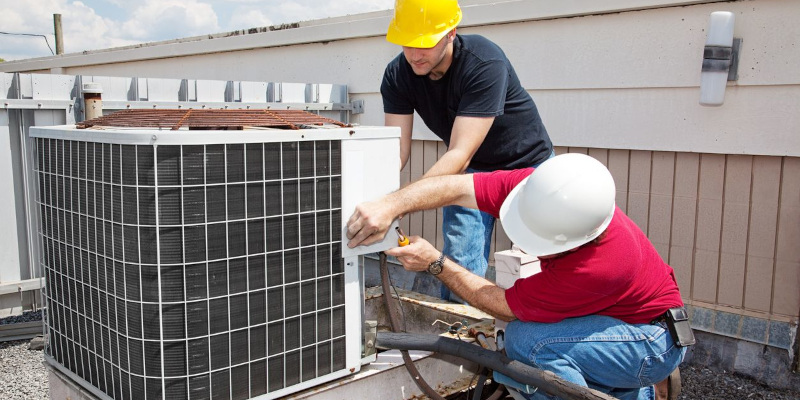 Whether you need AC installation services because you need to replace your old unit, or because you are working on a new build, our team has you covered. We can help you select the best new AC unit or system for your needs, and once you have made your choice, we will take care of every step of the installation process for you. Our team has the right experience to disconnect and remove your old AC unit, then place the new one in its spot and hook it up to your air ducts. We'll also test everything to make sure it works properly before we go.
Our team is proud to serve the Port St. John, Florida area, and we want to help you stay cool and comfortable. If you need AC installation services, just give us a call to get our experts on the job as soon as possible.
---
At Custom Air and Heat Inc., we offer AC installation services in Melbourne, Viera, Rockledge, Palm Bay, West Melbourne, Melbourne Beach, Indialantic, Indian Harbour Beach, Satellite Beach, Cocoa Beach, Cape Canaveral, Cocoa, Port St. John, and Merritt Island, Florida.