You can count on our experts to keep your air conditioning in excellent condition.
Our team at Custom Air and Heat Inc. has been working in the HVAC industry for over 30 years. We are also longtime Florida residents, so we understand how important air conditioning is for keeping your home or business comfortable. While our experts have the right knowledge and experience to repair any problem your air conditioning system might develop, we also know you would prefer to prevent it from malfunctioning at all. The best way to keep your system in optimal condition and to prevent such problems is to schedule an annual appointment for air conditioning service.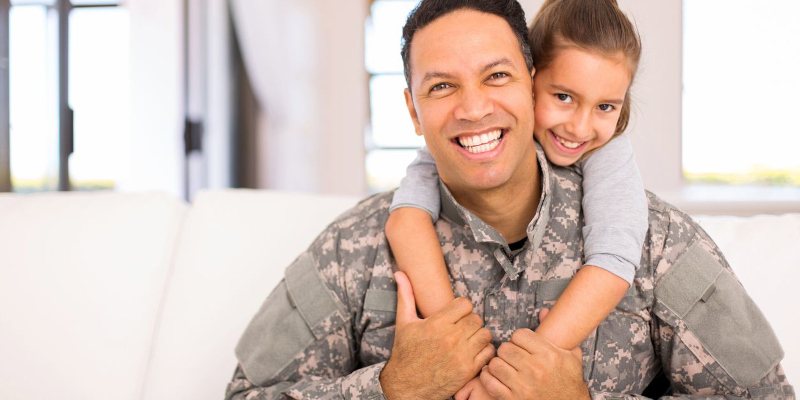 Routine air conditioning service is essentially a way of giving your system a tune up. Our team will examine every part of your air conditioning unit, taking note of any immediate problems or developing issues we find. Then, we'll take the necessary steps to correct the issues and repair any potential problems before they can start to cause real trouble. By the time we are finished, your air conditioning unit will be restored to excellent condition, and you will be able to enjoy optimal performance going forward. If you want to learn more about our air conditioning service, simply reach out to our team.
We are proud to serve the community here in Port St. John, Florida, and we want to help you keep your building as comfortable as possible. If you want to keep your air conditioning system in optimal condition, we encourage you to give us a call to have our experts provide the air conditioning service you need.
---
At Custom Air and Heat Inc., we offer air conditioning services in Melbourne, Viera, Rockledge, Palm Bay, West Melbourne, Melbourne Beach, Indialantic, Indian Harbour Beach, Satellite Beach, Cocoa Beach, Cape Canaveral, Cocoa, Port St. John, and Merritt Island, Florida.