Ready for a new air conditioning installation at your Viera home or business? We are proud to install equipment from Trane and Comfortmaker.
Whether you are completing a new construction, placing a modular or mobile home in a new site, or need a total air conditioner replacement at your home or business in Viera, Florida, we can take care of all your air conditioning installation needs. Here at Custom Air and Heat Inc., we are committed to helping our customers beat the Florida heat and protect their homes and businesses from the Florida humidity.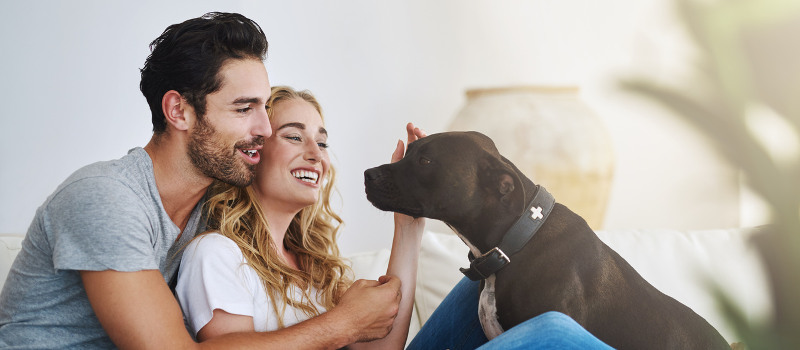 When you are ready for air conditioning installation, we will take you through the whole process step by step:
First, we will help you choose the system that best suits your needs and budget. We generally install air conditioners from Trane and Comfortmaker. Choosing a unit for your air conditioning installation can be tricky. It's not just about the square footage of your building, though that is part of our careful calculation. Getting a unit that is too big wastes your money, and getting a unit that is too small doesn't provide the cooling power you need.
Next, we will plan and prepare the site for your air conditioning installation. You may not think about all the elements of an air conditioning system, but we must evaluate existing ductwork if there is any or plan where the ductwork will go. The outside unit should be placed away from bedrooms to prevent irritation from noise.
Finally, we will set up your system and then make sure everything is working as it should before we leave.
If you are ready to enjoy air conditioning in your home or business in Viera, help is just a phone call away.
FAQs About Our Air Conditioning Installation
Air conditioning installation seems straightforward. All you need to do is decide which unit to get and then get someone to install it, right? Well, there are a couple more things you should know about the process. Here are a few frequently asked questions about our air conditioning installation.
What can I do to prepare for installation?
To make things easier for your technician, make sure you clear the pathway to the place where they will install your new unit. That will help prevent any accidents from happening and allow your technician to finish the job faster. Another thing you may want to do is check your air ducts. If they are full of dirt and dust, this could damage your new unit, so make sure to clean them ahead of time.
How long does air conditioning installation take?
You should know the amount of time the whole AC installation process will take so that you can plan accordingly. The time it takes will depend on how large the unit is and how large your home is. The smaller they are, the less time it will take. Generally, installing a new AC unit may take about 4-8 hours, so it's best to allow for a significant portion of one day.
Why should I choose you to install my air conditioning unit?
There's no better teacher than experience, and we have 30 years of it. We have installed so many air conditioners that we know how to do it effectively and efficiently. In addition, we offer honest and fair pricing to go along with our quality work.
---
At Custom Air and Heat Inc., we offer air conditioning installation services in Melbourne, Viera, Rockledge, Palm Bay, West Melbourne, Melbourne Beach, Indialantic, Indian Harbour Beach, Satellite Beach, Cocoa Beach, Cape Canaveral, Cocoa, Port St. John, and Merritt Island, Florida.
Similar Services We Offer: