We recommend AC maintenance be done at least once a year at your Viera home.
Did you know that the main difference between an HVAC system that lasts for many years and one that fails early isn't the quality of the system or the installation, but instead how well AC maintenance was conducted? It's true. Your air conditioner is just like your automobile. If you don't give it regular maintenance, it simply won't last. Here at Custom Air and Heat Inc., we may make a living installing and replacing air conditioners, but we'd much rather help you avoid that for as long as possible.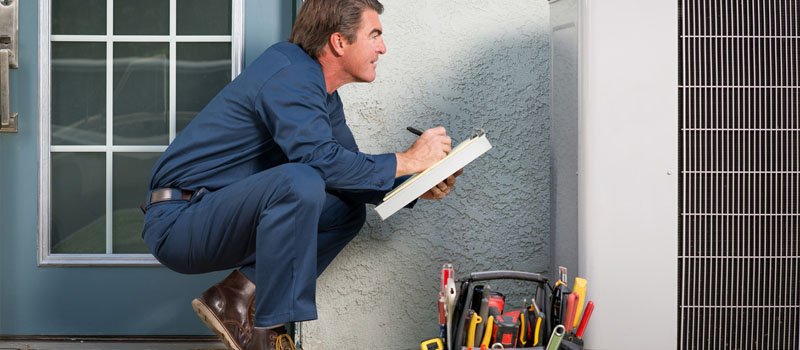 AC maintenance is not just about getting the longest life from your system. It is also about keeping your cooling costs lower. Regular AC maintenance will enable your system to work as efficiently as possible, so it doesn't take extra power to operate. You'll also avoid many of the repair bills that can crop up when a system is not getting regular AC maintenance.
As far as how often to have your system checked and serviced, that will depend largely on the age of your system and a few other factors, but generally getting AC maintenance in the spring and furnace maintenance in the fall is a good plan. Once we see your system, we can give you a more precise answer. It is also important that you do your part the rest of the year, namely replacing the filters on a regular basis. We can also answer your questions about how often that should be done, as well as answer any other questions you may have about AC maintenance. Call us today to schedule a service visit at your Viera, Florida home.
---
At Custom Air and Heat Inc., we offer AC maintenance services in Melbourne, Viera, Rockledge, Palm Bay, West Melbourne, Melbourne Beach, Indialantic, Indian Harbour Beach, Satellite Beach, Cocoa Beach, Cape Canaveral, Cocoa, Port St. John, and Merritt Island, Florida.