If you need an AC installation, we can make your life at home more enjoyable with our professional service.
In the area near West Melbourne, Florida, you may find yourself needing your AC nearly all year. Finding the right air conditioner for your home is just as crucial as having the right people for your AC installation. Too much humidity in a home can lead to damage to the property, as well as make it uncomfortable. An air conditioner is one way to help reduce humidity and regulate the temperature of your home, and here at Custom Air and Heat Inc., we understand that need.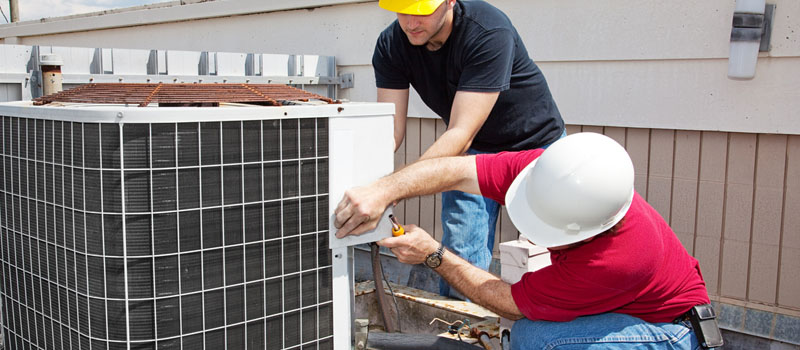 AC installation in your home can prevent more than just humidity and moisture issues within the home. An overly humid environment is a cause for concern over time because of what it can cause within your home. Excess humidity and higher temperatures can make it hard to sleep at night. It also invites bugs into your home like termites and cockroaches. These pests love to live in humid environments. Air conditioners work on dehumidifying your home to prevent these issues from arising.
Our goal is to make your AC installation as painless as possible for you and your family. It is also our goal to make sure your home is temperature-controlled when it is hot outside to make your everyday life pleasant. Call us today to schedule an appointment or a consultation to find out what unit is best for your property. Our team of experts can advise you on what is best for your home. We have your satisfaction and safety in mind while handling the work for you.
---
At Custom Air and Heat Inc., we offer AC installation services in Melbourne, Viera, Rockledge, Palm Bay, West Melbourne, Melbourne Beach, Indialantic, Indian Harbour Beach, Satellite Beach, Cocoa Beach, Cape Canaveral, Cocoa, Port St. John, and Merritt Island, Florida.