If you need AC repair, you can be sure of reliable and trustworthy service from us.
Living here in the West Melbourne, Florida area, it can certainly be hot, but your AC should keep your home cool and comfortable. If you notice that your air conditioner isn't cooling as well as it once did, notice musty smells coming from the ventilation system or hear loud noises coming from the unit, it might be time for some AC repair. Don't wait to call if you think you may need AC repair. Many AC issues can get worse over time if not addressed quickly, and the repair bill can get larger. Also, prolonged exposure to humidity and moisture can cause more damage to your home, as well as invite unwanted mold or bugs.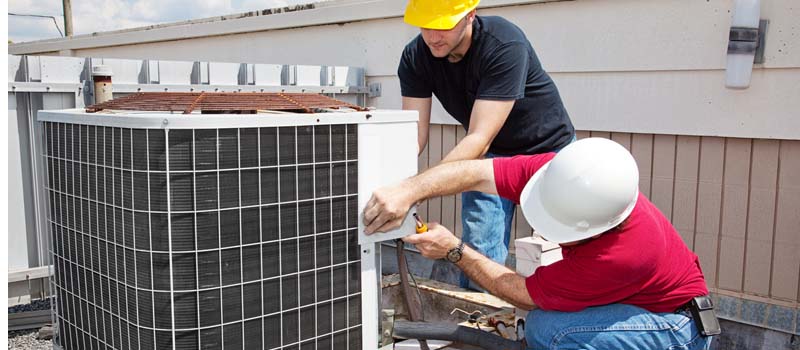 One of the hardest things to do is find an AC repair person you can trust not to hike the price up for no real reason. Here at Custom Air and Heat Inc., we understand that. We pride ourselves on being trustworthy and reliable. We're a company that you can depend on for AC repair.
There are many reasons why AC repair is needed. It could be as simple as some cleaning, or it could be a full system breakdown. We'll work with you to give you a fair price on repair and do our best to get your AC unit back in top shape so you're not living without it. With years of experience, we pride ourselves on our customer service. We have your satisfaction in mind. If you notice any issues going on with your air conditioner unit, give us a call today to schedule an appointment or consultation to see if you need our services.
---
At Custom Air and Heat Inc., we offer AC repair services in Melbourne, Viera, Rockledge, Palm Bay, West Melbourne, Melbourne Beach, Indialantic, Indian Harbour Beach, Satellite Beach, Cocoa Beach, Cape Canaveral, Cocoa, Port St. John, and Merritt Islan