Why You Need to Consider Hiring a Commercial Air Conditioning Contractor
As an owner of commercial property, you are constantly maintaining the inside of your building as well as the outside of it. There is a long list of tasks associated with keeping everything running correctly and looking good. That's why it's important for you to hire a commercial air conditioning contractor you can trust. Without assigning that responsibility to someone else, it can become something that is neglected and forgotten about until serious issues arise. It is better to have your system regularly checked than to wait for something to break before having anything looked at.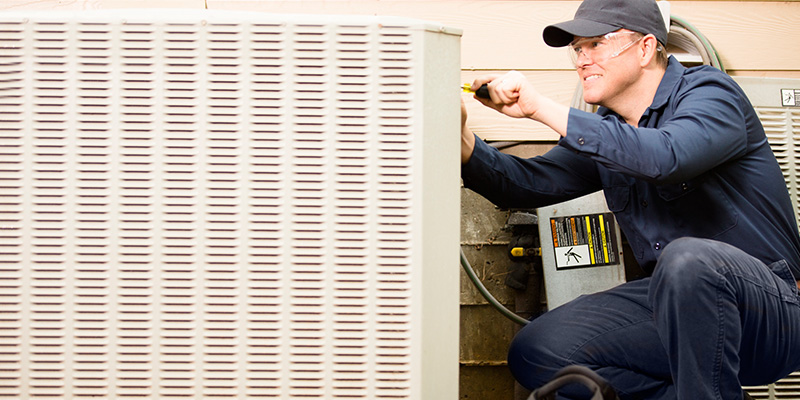 Our technicians are qualified to help you get the most out of your heating and cooling system. As a part of regular maintenance, we will routinely check your system and evaluate its performance. We'll discuss what we find with you to come up with a plan for how to keep it running efficiently. Based on the results, you may not need any services at that time, or there may be repairs that we recommend. As your commercial air conditioning contractor, we are trying to help you maximize how well your system heats and cools the space, while minimizing how much it costs for it to do so.
At Custom Air and Heat Inc., we are a commercial air conditioning contractor in the Rockledge, Florida area. Please call us if you have commercial property and need assistance with your heating and cooling system. We are happy to tell you more about our maintenance program and will help you feel like you're in good hands.
---
At Custom Air and Heat Inc., our commercial air conditioning contractors proudly serve Melbourne, Viera, Rockledge, Palm Bay, West Melbourne, Melbourne Beach, Indialantic, Indian Harbour Beach, Satellite Beach, Cocoa Beach, Cape Canaveral, Cocoa, Port St. John, and Merritt Island, Florida.