If you have air conditioning, then you will need to find a good air conditioning contractor. Even if your air conditioner never breaks down, you still will need an air conditioning contractor to do routine maintenance and inspections. You don't want to hire the first contractor you find. If you want the very best air conditioning contractor, then you will want to follow these tips.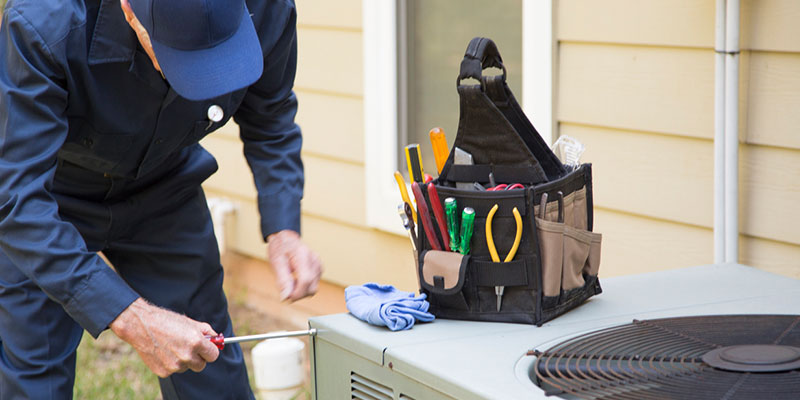 Referrals – Start asking people you know which air conditioning contractor they have used and if they liked or disliked working with them. This is a good starting point for further research.
Licensed and Insured – Before you hire an air conditioning contractor, we recommend that you confirm that they are licensed and insured. Licensing helps you to know that the company has met specific training and certification guidelines. Hiring an insured air conditioning contractor helps to protect not only the contractor, but also you and your home.
Written Estimates – We recommend getting several written estimates from different contractors. This will help you know that you are not being overcharged for services. We do not recommend going with a company just because they are inexpensive. Usually, low-ball estimates are due to lack of licensing, insurance, and/or experience.

Following these three tips will help you hire a competent, experienced, and professional air conditioning contractor. Here at Custom Air and Heat Inc., we feel that we meet and exceed the three points above. We pride ourselves on our customers' enjoyable experiences with us and feel that we have great reviews. We are also licensed and insured and always provide written estimates that are detailed and thorough.