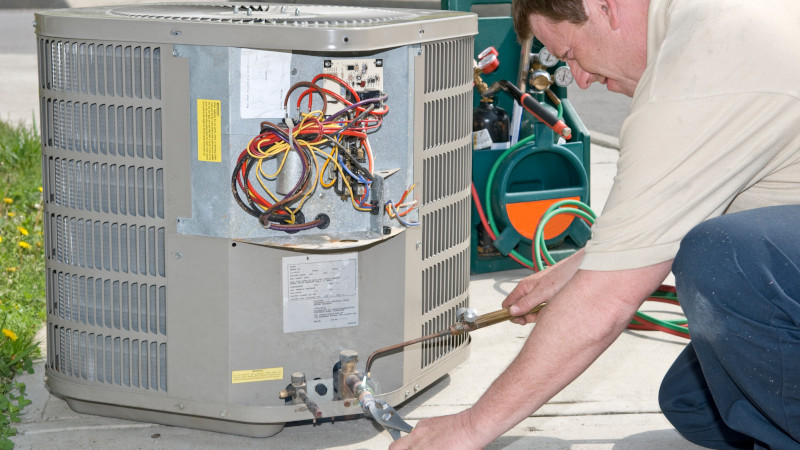 On the hottest days of the year, air conditioning is a lifesaver! You do not want to be caught in the heat if your air conditioner breaks down. For this reason, it is important to keep an eye on your air conditioning unit.
As you watch your unit for potential problems, you may be able to detect early signs of problems with your machine. This will help you avoid the need for emergency air conditioning repair, and it may save you money by avoiding larger, costlier repairs.
So, how can you keep an eye on your machine and pay attention to air conditioning needs? Here are a few of our top air conditioning repair tips to help keep your machine running smoothly.
Get you know your machine: Pay attention to how your machine runs. The better you know the sights and sounds of your air conditioning unit, the better you will be at detecting problems promptly. The early warning signs of AC repair typically include wheezing noises, musty smells, or excess humidity coming from your ac unit.
Schedule regular maintenance: Consistent maintenance is key. Some maintenance you may be able to complete yourself, or you may choose to have a professional come help you. It is recommended to change air filters frequently, typically every three months. You should also schedule professional air conditioning service at the beginning of each fall and summer to ensure that your machine is in tip-top shape.
If you would like more information about air conditioning repair options, contact our office to see how we can help you.