When your AC system begins going out or just suddenly quits, you might not know how to get your system working again quickly. If this happens, it's important to know the plan of action you need to take to get your air conditioning in top condition again. Plus, when you know the differences between air conditioning replacement and repair, you can make a better decision about the next steps to take. Keep reading to learn about determining factors about air conditioning replacement and repair.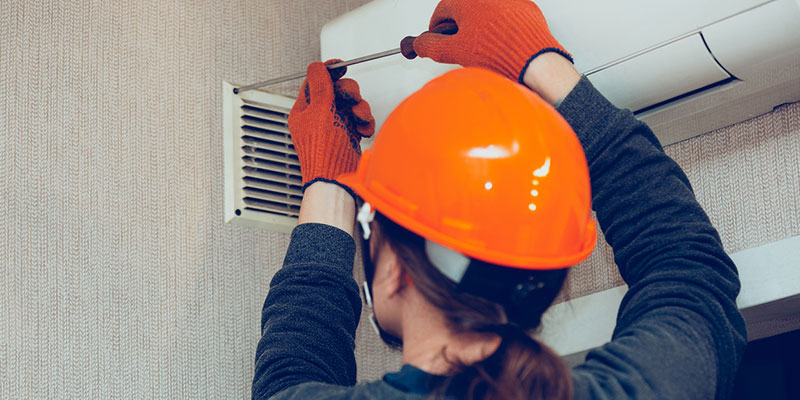 Age: The older your air conditioning system is, the more likely you are to run into problems with the AC unit. Modern air conditioners usually last between 15 to 20 years, but older air conditioners only last around 10 to 12 years. As these systems get older, more parts will start to wear down and break. So, if your air conditioning system is older, then it might be a better idea to replace the AC system instead of repairing it.
Efficiency: This goes along with the age of your AC unit, but it's still an important factor to consider. In general, modern AC units are much more efficient than older ones. If you're finding your utility bills to be higher than you would like, then you might want to think about improving the efficiency of your utilities by replacing the air conditioning system.
Repair costs: And of course, you should keep the costs of the repairs or replacement in mind. These can vary, so work with your own budget.
If you need air conditioning replacement or repair, give us a call here at Custom Air and Heat Inc. today!