Replacing an air conditioner unit is a big step for any homeowner. There are tons of brands offering a variety of functionalities and capabilities, and figuring out which unit is best for your needs can be confusing. Here are three things to consider for your air conditioner replacement.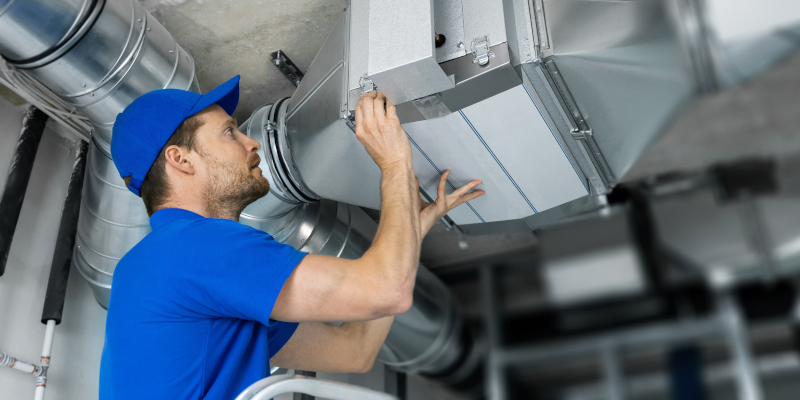 Reliability – Not all air conditioners are made equal, and some brands are much more reliable than others. The last thing you want is for the replacement unit to break down a year after you paid to install it, so do your research and make sure you're getting a brand people trust.
Home Size – Of course, a unit that is too small will struggle to cool the entire home, and it's tempting to go with the biggest available option for your air conditioner replacement if you've struggled with a small unit in the past. But did you know that an overly large unit will cycle on and off too frequently, causing unnecessary stress on the components and possibly causing humidity control issues? Talk with your contractor about the size and layout of your home to ensure that you choose a unit that will be the perfect size to meet your needs.
Noise – Having a noisy unit can disrupt the peace of your home and become a huge nuisance. Consider the location of the unit and if it is near an area where you spend a lot of time. If it's right under your bedroom window or beside the back deck, you'll definitely want to go with a quieter unit, so you can continue to enjoy the space without the distraction of a noisy AC unit.
Making sure you've chosen the right air conditioner replacement can be tricky, so you'll want to consult a professional before you make your purchase. Residents of the Melbourne, Florida area can trust Custom Air and Heat Inc.  to help them select the right unit for their home. Contact us today to schedule a consultation!