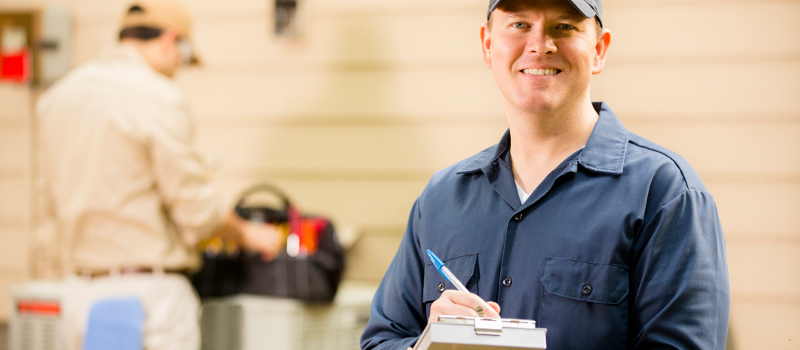 Searching for an honest and reliable air conditioning contractor shouldn't have to be a gamble. When it comes to your home, you want to make sure that you trust the professional you pick. Unfortunately, there are companies that are more interested in your wallet than in the welfare of your family. Make sure you hire an air conditioning contractor you can trust! Our team at Custom Air and Heat Inc. is always professional, honest, and fair. Our family cares about your family and will find the best option for you in any situation. When hiring an air conditioning contractor, make sure you do your research first!
The best recommendation is one that is made by family or friends. At Custom Air and Heat Inc., our customers are so satisfied with our service, you're sure to hear about it! We have been able to grow as a company through word of mouth alone. When looking for an air conditioning contractor, search for reviews or ask your neighbors. Knowing about other customer experiences will help you better understand a company.
An honest contractor will always give you fair pricing! You want to work with someone who cares about you and your home and not just making a profit. Look for a contractor who will be honest and straight forward when discussing pricing and repairs.
As an air conditioning contractor, our team at Custom Air and Heat Inc. will always be honest, fair, and available to help you with any and all of your air conditioning system needs. If you don't believe us, just ask your friends!