Getting a new air conditioner is usually done out of necessity. Whether it is a new build or your old AC unit finally gave out, most of us don't choose to upgrade these expensive units until we absolutely have to. That being said, when it comes time for your air conditioning installation, you want the process to be a smooth one. Here at Custom Air and Heat Inc., we want to help ensure that your air conditioning installation process goes quickly and smoothly without any hiccups along the way. If you know you are going to need a new AC soon, make your air conditioning installation process a pleasant one by making some of these preparations.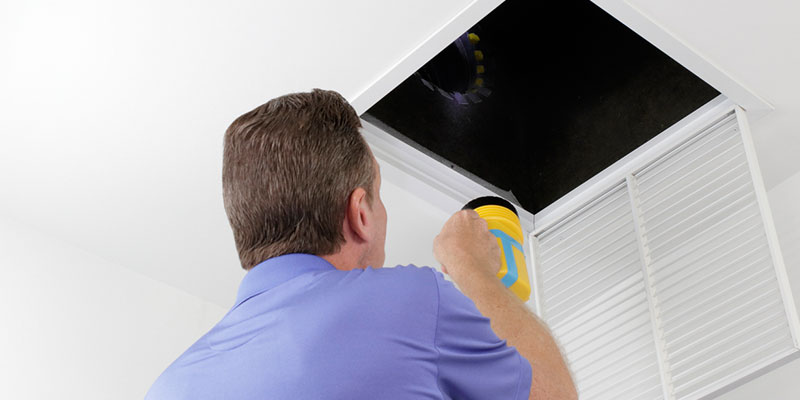 First, do the right research and shopping for your new air conditioner. Make sure that your square footage is accurate and get the best unit you can within your price point. Choosing the right size is important, so get help from experts like ours if you need to.
Second, consider having your ducts cleaned before you have your air conditioning installation done. While this isn't a requirement for air conditioning installation, it's a great idea to not clog up a new air conditioner with years of old dust and dirt that are clogged in your ducts. Start your new AC off right with fresh, clean ducts.
Finally, make sure that everything is out of the way of your AC units and a pathway to and from the area of installation. This will make things easier for your installers if they don't need to stop and clean up before they can get started.