If you find that you need an air conditioner replacement, then there are a few things you can do to prepare yourself and your home for the day of installation. Being prepared will help the replacement process go smoother. Three ways you can prepare for an air conditioner replacement are:
Prepare Your Home – Before the technician arrives, you will want to be sure that there is a clear path to where the new air conditioner will be installed. There may be some dust that gets kicked up into the air, so covering items that you don't want to get dirty with a sheet may be beneficial. Dropcloths should be provided by the technician to protect your floors while the air conditioner and tools are temporarily placed on them.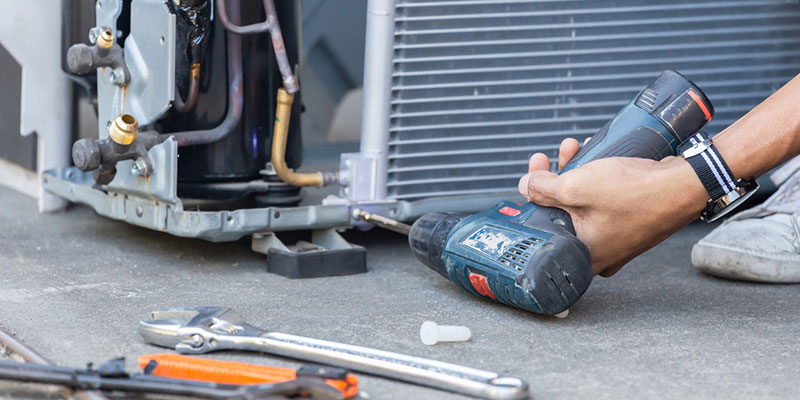 Kids and Pets – It is helpful to keep kids and pets out of the way of the technician. Heavy equipment and tools will be moved, and you want to keep your kids and family safe. Remember that the air conditioner replacement technician will be working outside as well and to keep pets inside while they are working.
Be Ready for The Unexpected – When replacing an air conditioner, especially in an older home, you will want to be sure to be prepared for snags in the removal and installation process. Setting aside extra funds just in case you run into a snag may be wise. Some issues you may encounter are electrical upgrades, rotted wall studs, and new ductwork.