Air conditioning hasn't been around for very long in the grand scheme of history, but it is something that most of us have quickly grown accustomed to! Here at Custom Air and Heat Inc., we want to help you keep your cool through the hottest times of the year. One of the best things that we can do is help you stay ahead of air conditioning repairs by informing you of some warning signs that can indicate an air conditioning repair is coming. Consider some of the following red flags:
AC unit doesn't blow cold air. Sometimes this is a simple fix, other times it can be more complicated! An AC unit that is blowing warm air, inconsistently cooling different rooms or takes a long time before cooling is a problem and should be checked by a professional like ours.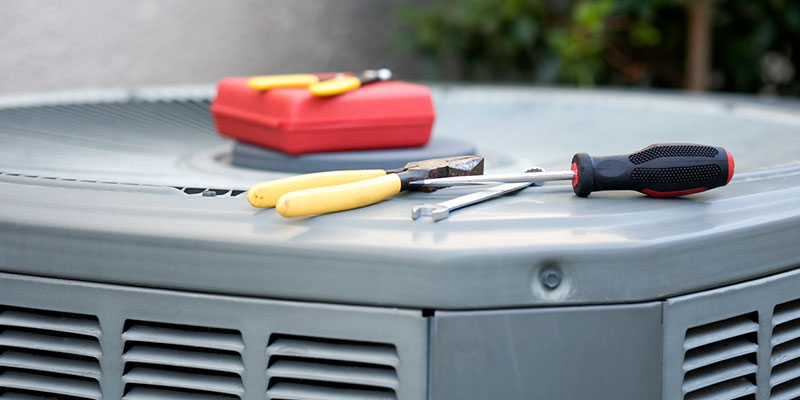 AC unit is older. Like all mechanical machinery, eventually parts and pieces will start to wear out and air conditioners are the same! When your AC unit is starting to near 10 years old, many will start to have issues, especially if they haven't been properly maintained.
Strange sounds/smells. Your air conditioner is built to not just cool the air, but to also treat it. Air conditioners condition your air and remove excess humidity, so any time your air conditioner is returning humid air or air that smells like mildew is a problem. Additionally, your air conditioner should run fairly silently except for the sound of the fan. Banging or clanking noises are a serious problem and should be examined for an air conditioning repair.
To learn more about air conditioning repairs, please give us a call today here at Custom Air and Heat Inc.