Having a working commercial air conditioning unit is an essential part of any Florida business. Keeping customers and employees cool and comfortable allows you to focus on the more important aspects of running your business, but there are a lot of factors to consider when deciding what kind of system to install in your space. Here are 3 important things to know when you start your search for the perfect unit for your business.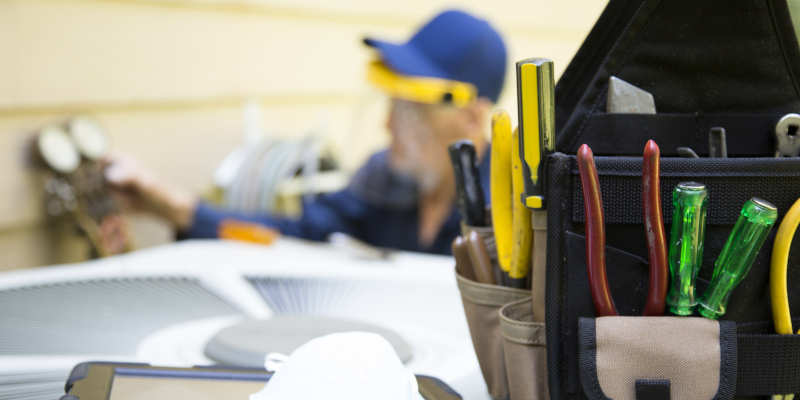 Size – Commercial air conditioning units are designed to suit a variety of spaces. Is your business located in a large warehouse or a smaller set of office spaces? Are you cooling a single floor or multiple levels? Be prepared to share the size and layout of your business when you talk with your installation company.
Air Filtering Capabilities – Consider whether you need a system with strong filtering capabilities. Are you in a city with poor air quality? How old is the building? What kind of work will you be doing? Will mold or dust be a particular problem?
Energy Efficiency – Staying within budget is important, but choosing a more expensive but more efficient system upfront will save you money in the long run. An inefficient system drives up the electricity bill, and before you know it, that cheap system has cost you more in utilities than the initial cost of the more energy-efficient one.
Get your business off to the right start by making sure you've installed the perfect commercial air conditioning unit for your space. Be prepared to talk in-depth with your contractor about the size and layout of the building and what functionalities are most important for your unit to have.