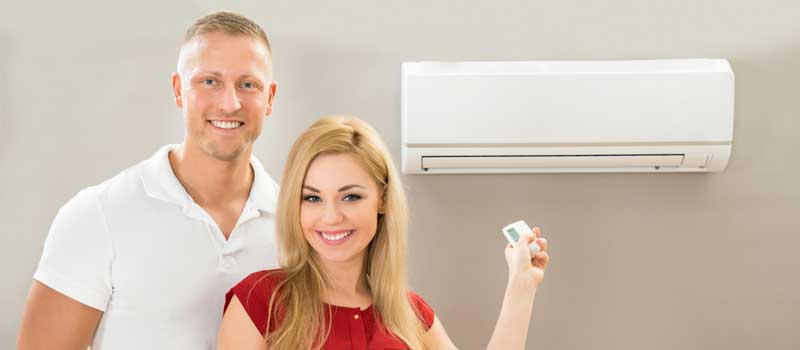 It is difficult to imagine how people lived in Rockledge, Florida a few decades back before air conditioning became available and affordable for nearly everyone to have in their homes. You might get a taste of that if your system isn't operating as it should. If that happens, you should call us at Custom Air and Heat Inc. We are also here to provide the regular maintenance for your air conditioning system, so you can keep it in peak operating condition. Our expertise also extends to the installation and replacement of air conditioning systems.
We have over 30 years of experience as a veteran-owned and operated HVAC service company. Our background puts us in a unique position to give you quality work at a reasonable price. We'll do the job better and be completely upfront and honest with you about what to expect whether you call us for installation, maintenance, repair or replacement of your air conditioning equipment. We started our business to help people, and it is that goal that drives our business mission and keeps us as the reliable and fair company you deserve.
We will always give you all the information you need, so you can make an informed decision about how to proceed. This is especially important when you face a decision to repair or replace. You'll never be put in a high-pressure sales pitch situation with us. We put your interests first — always. Give us a call today to learn more about our air conditioning services or to schedule an appointment.