Whether you are new to an area or just new to home ownership, one of the things you will quickly discover is that there is no more landlord to call when something is broken! For many of us, home ownership is an exciting step, even with all the required maintenance and repairs that might need to be done. Acquainting yourself with experienced professionals from the beginning is one of the best things you can do for your home, and finding the best AC contractor in your area is a great place to start. Here are a few steps that can help you find the best AC contractor.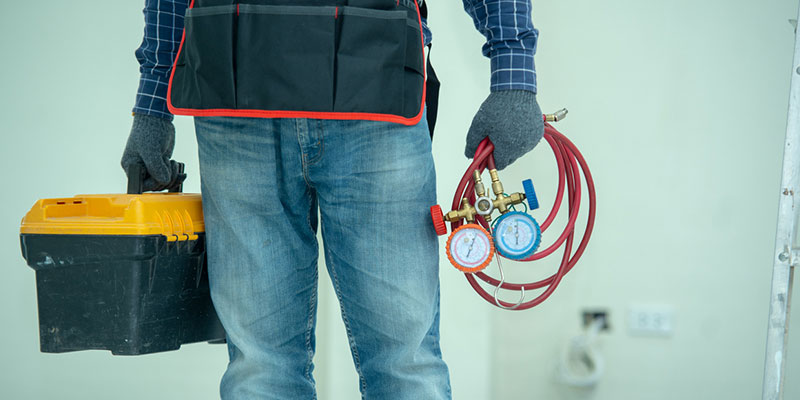 Ask Around for References. Friends, neighbors, co-workers, etc. will be more than happy to share with you great AC contractors. In fact, don't be surprised if they also share with you some of their less-than-stellar contractors, too! Whichever they choose to share with you, it can help you narrow your list.
Inspect Your AC Unit. AC contractors will often want some basic information about your AC unit, like the make and model number, age of the unit, even the date of its last service. Gather as much information as possible and keep it handy when calling potential AC contractors.
Take Notes of Good Business Practices. Does the AC contractor call you back in a timely fashion? Are they polite and helpful? Do they provide you with clear contracts and expenses? AC contractors with good business practices will overall be more enjoyable to work with, so keep them in mind when making your calls.
Enjoy a Cool, Comfortable Home. Once you have found a great AC contractor, call them for maintenance, repairs, installation, etc. and enjoy a cool and comfortable home!
If you have questions about working with an AC contractor, please give us a call today.