Why does it always feel like your air conditioner starts acting up when it's hot outside and you need to use it the most? There is nothing worse than having an air conditioner that isn't working well when you really need your home to cool off. When it feels unusually hot in your home, you won't enjoy being at home as much because it's too hot. It can make it hard to go to sleep when it feels so hot. What you need to do is call a professional for air conditioner repair as soon as possible. We can come and take a look at your air conditioner and repair the problem so you can be comfortable and cool in your home.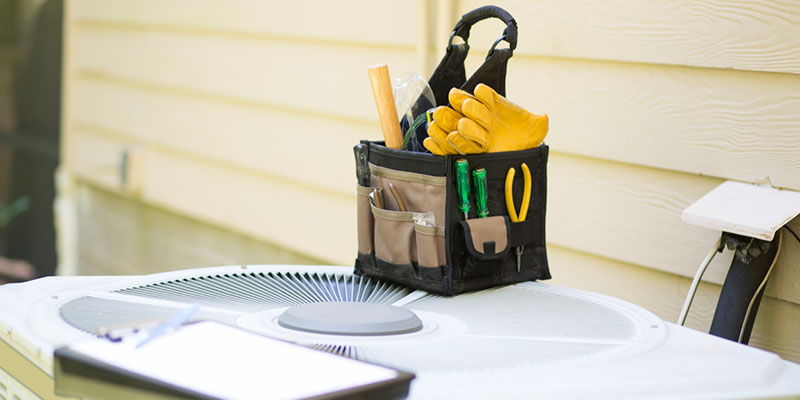 You may be wondering if you actually need air conditioner repair because your air conditioner still turns on. But your air conditioner could still need to be repaired even if it is still kicking on. There are a few things you can look for that will let you know that your air conditioner is not working like it should. If you notice that the air coming out of the vents is only slightly cool, that is a sign that shows you need a repair. If you feel like your air conditioner is constantly running just to maintain the temperature on the thermostat, that could indicate a problem. If the temperature in your home is never at the temperature you have the thermostat set to, that also shows it isn't working like it should. Finally, if your air conditioning unit is making strange noises while it is running that could mean you have an issue that needs to be looked at.
If you are in need of air conditioner repair for your home, call us today at Custom Air and Heat Inc. We can come out and diagnose the problem. Once we know what the cause is, we can have your air conditioner repaired in no time. We do quality work and have reasonable pricing.