Are you debating getting a central air conditioner for your home? Here at Custom Air and Heat Inc., we feel that everyone can enjoy the many benefits of central air conditioners. Some benefits that you will enjoy are:
Mold Prevention – The circulating air helps to reduce moisture in your home and in turn helps to keep mold issues at bay.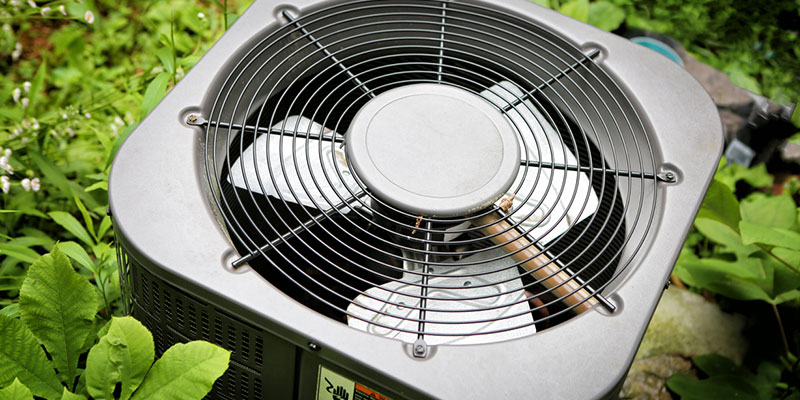 Better Sleep – It is more difficult to fall asleep in a hot and humid room. A central air conditioner will help to lower the humidity and temperature for a more comfortable night's rest.
Save Money – A central air conditioner costs less in electricity than a room air conditioner.
Clean Air – Central air conditioners use a filter to help clean the air before blowing it into a room. This helps to reduce the amount of pollen and dirt from the air.
Easy to Use – Central air conditioners are simple to use. You can easily set your desired temperature and let the air conditioner do the rest.
Quiet – Central air conditioners are very quiet. They are significantly quieter than a window AC unit.
Saves Space – The main part of your central air conditioner will be located outside your home. This helps to save space inside your home.
When you are ready to enjoy the benefits of a central air conditioner, give us a call. We have years of experience installing, repairing, and maintaining central air conditioners, and we are happy to help you in any way we can.