When your air conditioner is not working like it should, it can be very frustrating. When you want to relax at home after a long day, but your home feels like an oven, it can really drive you crazy. When you feel hot and sweaty, you can't relax, cooking seems impossible, and you do not get a good night's sleep. All of this can contribute to irritability, depression, and stress, and can be bad for your overall health. When your air conditioner is not keeping your home cool anymore, you should consider air conditioner replacement. This is the best way to make sure your home is always cool and comfortable and that you can be your best self.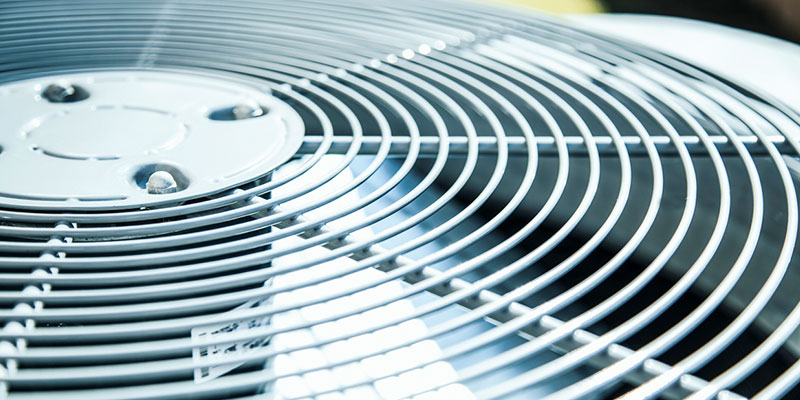 Air conditioner replacement should be done by an air conditioning professional from our team at Custom Air and Heat Inc. We know exactly what unit will be the best for your home. We can also check your old unit to make sure it in fact needs to be replaced. If we decide a replacement is needed, we will remove the old unit and get rid of it for you so you don't have to worry about it. We will get the new unit installed and make sure everything is working correctly. We will show you how to use your new unit and go over maintenance procedures with you so you can make sure your new unit is well-maintained and will last for a very long time.
Call us today if your home could benefit from air conditioner replacement. You can count on us to do great work and offer exceptional customer service. We will work hard to get your new air conditioner installed so you can stay cool in your home. We can save you from the frustration of living in a home without sufficient air conditioning or having to constantly have your old air conditioner repaired, only to have it break again. A new AC unit is the perfect answer to all of your air conditioning problems!