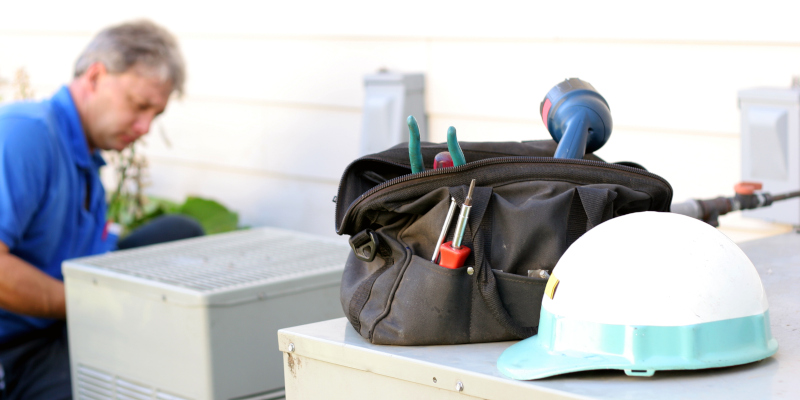 When it comes to a broken AC unit, there is no time to mess around. During the peak times of heat, it can be difficult to do without air conditioning. Sometimes we rely on it as much as running water! This is the reason having a functioning AC unit is so important.
Scheduling regular air conditioning service with a professional contractor is an important way to ensure your AC unit will run smoothly all year long. There are some services that you may be tempted to do yourself, such as changing the air filters in your home. However, a professional AC contractor can do much more to improve the life of your AC unit.
When you schedule professional air conditioning service, you have the benefit of an expert looking at your machine. They will be able to identify and fix problems with your machine that you may miss. For example, a typical service will:
Check for leaks
Check electrical connections
Measure airflow
Inspect fan belts
Conduct a system cleaning
A professional service has the right equipment to search for problems and to easily safeguard against any issues. Choosing to work with a professional for air conditioning service each year will help your air conditioning unit stay updated and efficient for years to come.
If you would like to learn more about options for AC service, contact our office today. We provide many services to help you maintain your AC unit, and we are happy to share our expertise with you.