Most of us know that air conditioning is one of those must-haves when it comes to the Florida heat. Unfortunately, however, not all air conditioning units are the same. How do you know if your air conditioning system is working its best? Do you have an AC unit that is truly providing you with the high-quality cooling you desire? Here are some key indicators that you have a great air conditioning system for your home or business:
Easy Operation – Today's air conditioning systems have improved greatly. Having an AC system that is easy to use can be so important when it comes to maintaining your comfort. If you have an AC system that isn't easy to use or requires finesse to get it working, it may be time for a replacement.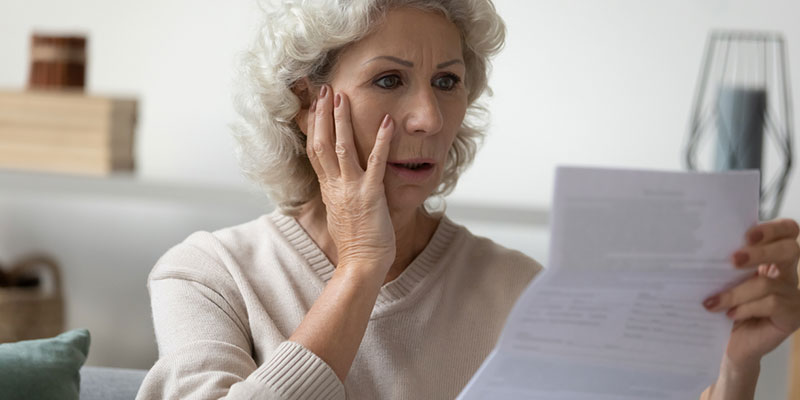 Cuts the Humidity – It isn't just the Florida heat that can be uncomfortable; it's also the humidity. If you have an AC system that is running but your living and working spaces are still humid, it may be time for AC repair or replacement to make the humidity level more comfortable.
Low Energy Consumption – Have you noticed that when your AC unit runs, it also drives up your energy bill? The right AC unit will not only cool well, but also keep you energy costs reasonable.
If you've noticed that your air conditioning unit isn't truly working for you in the way you need it to, it's time to call on a reliable company for AC repair or replacement. That's where we come in at Custom Air and Heat Inc. We'll be happy to provide you with comprehensive cooling services for your home or business. Call us today to schedule an appointment!