While we're still transitioning into the hottest months of the year, it's best to make sure your air conditioning is in fully working condition. You'll want to hire an expert to come and inspect your air conditioning unit, check for any issues, perform the necessary maintenance, and make any necessary repairs. For that, you'll want an air conditioning contractor, like us at Custom Air and Heat Inc.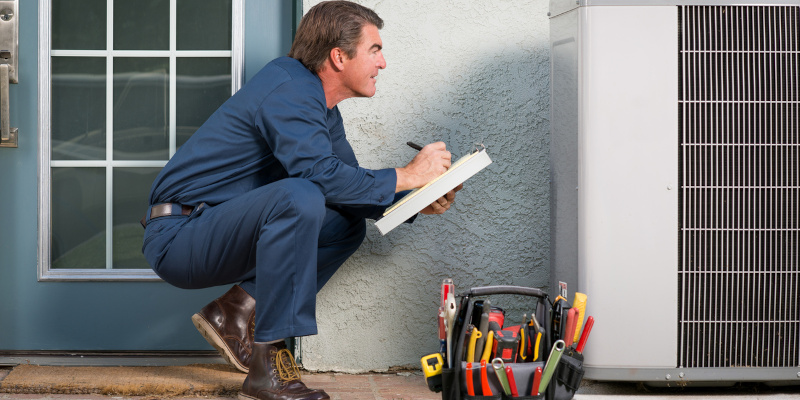 Here is what you can expect from our air conditioning contractors:
Close inspections: When you hire our services as an air conditioning contractor, we will always begin by performing a close inspection and detailed safety check of the unit. This will allow us to identify any issues with your unit and ensure it will perform well for the upcoming summer months. We will also share any information or issues we find during our inspections to keep you informed.
Necessary expertise: As your choice of air conditioning contractor, you can trust that we have the necessary expertise, training, tools, and experience to work with your air conditioning unit competently. No matter the size of the repair, we can work efficiently to get your unit back to normal so that it can handle the intense heat of summer.
Customer-oriented service: You can also expect fully customer-oriented service. We will not do anything that will waste your time or money. If we find that you need a repair or replacement, we will thoroughly explain our reasoning and only follow through with the necessary work once we have your full consent. We can also answer any questions you may have throughout our service.
Hiring an air conditioning contractor like us is a great idea to get ready for the upcoming hot summer months. You can give us a call if you would like to learn more or schedule our services.