One of the draws of living in Florida is that it is warm all year long. Whether you have been living in Florida for many years or you are new to the area, you know that having reliable air conditioning is important to your comfort throughout the year. One of the most important things you can do to ensure that you have reliable air conditioning is to schedule AC maintenance regularly. Not sure when you should call about AC maintenance for your home or business? Here are a few simple tips: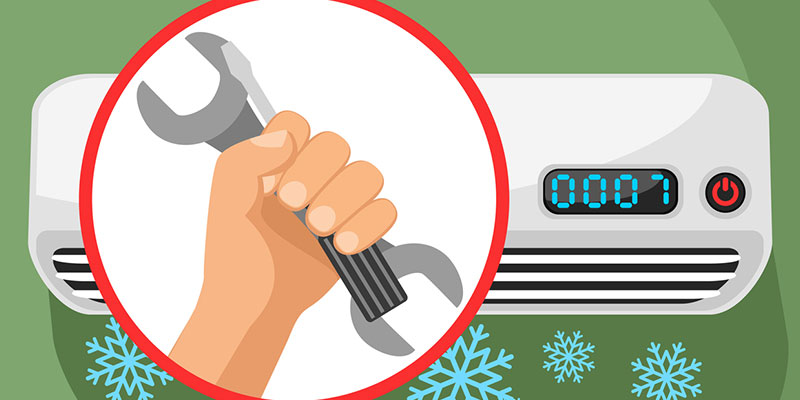 Time of Year- One of the best times to schedule AC maintenance is when it's the off-season. For example, scheduling AC maintenance at your home or business during the late winter and early spring will allow you to have any repairs done before the hot summer rolls around again. The last thing you want to have to worry about is needing air conditioning repair during the hottest months of the year.
Don't Wait- Many people wait until something breaks with their AC unit to have it fixed. Unfortunately, this could lead to more expensive repairs or the need for a complete replacement. Scheduling AC maintenance before anything goes wrong, or when you notice something small, is the best way to maintain your residential or commercial air conditioning unit all year long.
Call the Professionals- The best thing you can do when it comes to AC maintenance is to schedule regular maintenance check-ups with us here at Custom Air and Heat Inc. Our technicians will make sure to do a complete check of your air conditioning unit and give you confidence that you'll have cool comfort when you need it most.
When was the last time you scheduled AC maintenance at your home or business? Give us a call today!