Today, about 87% of homes in the United States have air conditioning units. Air conditioning units have proven to be a necessity, especially during the warmer months. Though most homes already have AC units, our air conditioning installation services are still important. Whether you need an AC for your new home, or you're looking to have your AC system upgraded, you can count on us to complete the air conditioning installation process in a timely and efficient manner. Here are a few benefits that come from having an AC system installed:
Reduce pests: Sometimes, people will open their windows in an attempt to cool down their home. Unfortunately, opening a window often allows insects or other pests access into your home. With an AC system, though, you won't have to open the windows to cool down your home, so you don't have to deal with as many pests as you used to!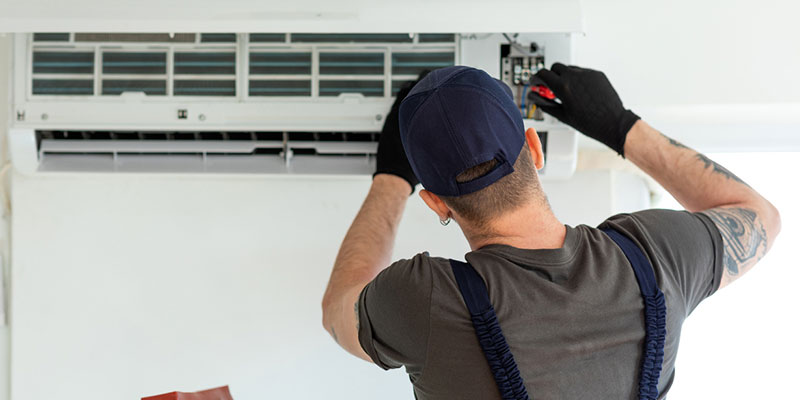 Eliminate sickness: An air conditioning system helps the air circulation in your home, which can also help eliminate dust, pollen, and other contaminates. These contaminants are often responsible for causing fatigue, allergies, and colds. Thankfully, an AC system helps reduce this irritating problem.
Enjoy a cooler environment: No one likes their home to feel like an oven. Instead of sweating through the heat, an AC system lets you maintain a comfortable home at a cool temperature.
These are just a few examples as to why air conditioning installation is important. If you want to learn more, you can reach out to us today here at Custom Air and Heat Inc.