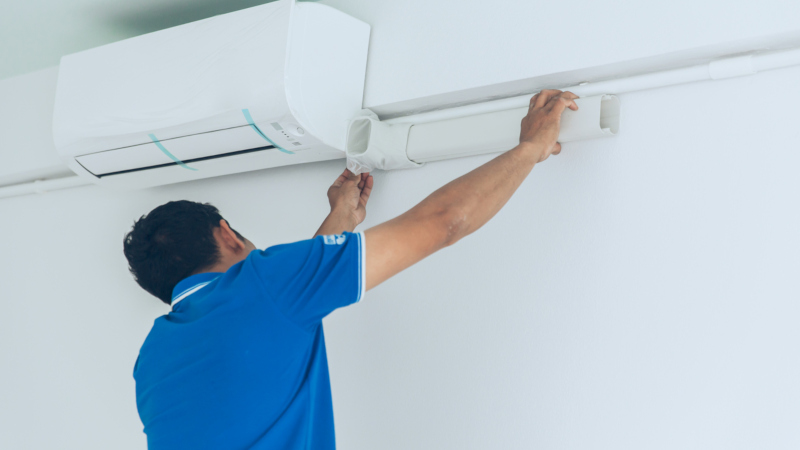 Most homes and businesses have air conditioning. If you don't, well, you should get one or two or three, depending on the size of the structure. With all the heat and humidity, you don't want to make your family or employees suffer. If a home or business gets too hot, sleep is impossible, brain function lowers and you begin to feel sluggish.
So how do you install an air conditioner?  You call a professional to do your air conditioning installation for you.  A few things you can expect from an air conditioning installation professional are:
Call and ask for a consultation to see what type of air conditioner would be ideal for your home or business. A professional can suggest where to install the unit for maximum airflow.
Purchasing an AC unit can be pricey, but well worth your investment. Do your research and choose an honest company to install it. At Custom Air and Heat Inc., we have a wonderful reputation of honesty and a job well done.
A professional can help you choose the proper size or how many units you may need, depending on the size of the location where you are installing it. A large business will probably need more than one unit and a small single-family home will most likely be fine with just one.
Hiring someone for air conditioning installation can ensure that you get the job done right.  There's nothing worse than investing your money into something that you hope to last 15 – 20 years and having it break before then.