We have many great heating options for your home or business.
It is not very often that you need to use a furnace in Melbourne Beach, Florida, but there are a few months out of the year where you will find that you will want to use yours. It is important that you have everything with your furnace working and in good condition so that you can turn it on when you do need heat and so you will not have any problems with your heating. Making sure that your furnace is well maintained and well cared for will help ensure that it will work when you need it to on a cold day so that you can warm up and be comfortable.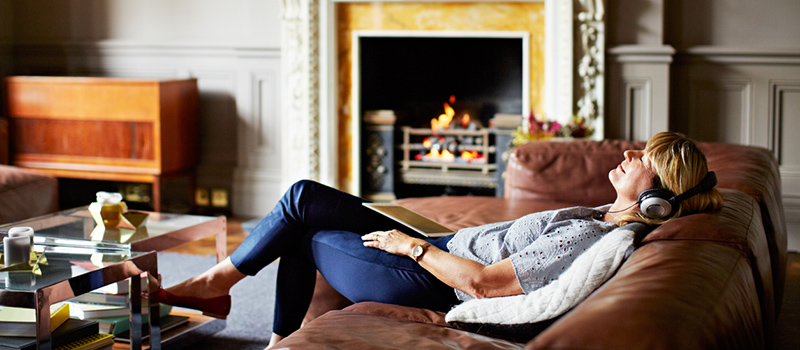 Since being cold is miserable, it is important that your furnace will work for you whenever you need it. During the winter, it can get chilly and you will want to turn it on to warm up. There are also days where it storms and is overcast. The temperature can drop pretty significantly, so it is important that your furnace is in good working condition for when you need to be heating your home or office. We can help maintain your heating system so that you can use it whenever the need arises and so you can be comfortable in your home or place of business.
Contact us today at Custom Air and Heat Inc. for all of your heating needs. We have many great heating services available to help your home or office stay warm. We offer installation of new furnaces, heating maintenance, heating repair, and everything in between. We value our customers and want to give you the best service possible for a price that is fair and affordable. We will not nickel and dime you to make as much money as possible, as we strongly believe in offering fair prices. We use quality products, and our team is very experienced at what we do. We will make sure we do a great job and that you are completely satisfied with the services we provide.
Common Questions About Heating Your Home
Your heating system is there to keep your home warm when temperatures drop in the winter. If you're looking for a reliable HVAC provider to help with your heating system, we've answered a few common questions we get asked below.
What heating services do you offer?
We
repair heaters
, maintain them, and install them. Whatever you need from us, we'll make sure that your heating system works efficiently and effectively.
Why should I hire you to service my heater?
We're a trusted provider of heating services in the area thanks to our great customer service and reliability. We'll make sure we take great care of you as our customer and provide excellent heating services.
Can you help me maintain my heating system?
Yes! Your heater will be more reliable and efficient if you let us maintain it. We can help you keep your heating system in excellent shape, so it never gives you any problems.
What are some signs my system needs heating repairs?
Call us to get your heating system looked at if it doesn't turn on when you adjust the thermostat. You should also call us if your heater makes weird noises when you switch it on or if it heats your home unevenly.
How do I schedule service?
Scheduling a service appointment with us is easy! You can either give us a call directly or fill out the form on our website and we'll get back to you.
---
At Custom Air and Heat Inc., we offer heating services in Melbourne, Viera, Rockledge, Palm Bay, West Melbourne, Melbourne Beach, Indialantic, Indian Harbour Beach, Satellite Beach, Cocoa Beach, Cape Canaveral, Cocoa, Port St. John, and Merritt Island, Florida.
Similar Services We Offer: