We use high-quality equipment from leading manufacturers in all heating installation jobs.
If you're dealing with an outdated, ineffective, or inefficient heating system, you may be considering what steps to take in order to resolve this issue and maintain a more comfortable indoor atmosphere. Heating systems aren't designed to last forever, and most manufacturers recommend replacement every 10-15 years. If yours is nearing the end of its functional lifespan or is no longer operating as it should, contact us at Custom Air and Heat Inc. to learn more about our professional heating installation services. Our team includes experienced technicians who understand the proper steps involved in the process of heating installation.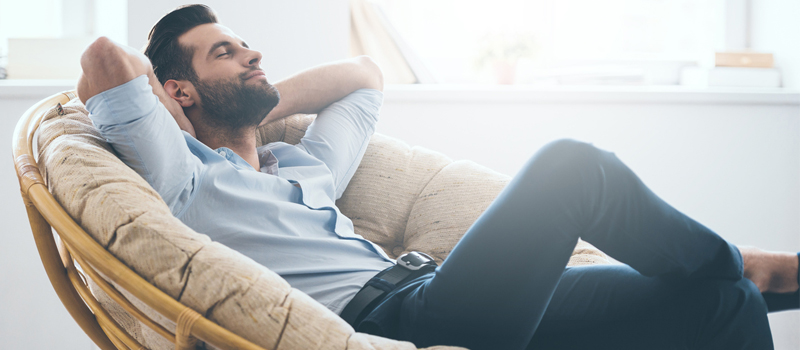 When performing heating installation, we begin by assessing the space and its layout. We want to make sure that the unit we place in your Melbourne Beach, Florida home or business can keep up with your needs and provide adequate heating. Additionally, we use high-quality equipment from leading manufacturers in all heating installation jobs. The heating industry has seen a number of technological advancements and innovations in the recent past, producing quieter, more efficient heating equipment that can keep your costs down while maintaining a comfortable indoor atmosphere.
After we complete your heating installation service, we will talk to you about upkeep and maintenance to keep it running smoothly. Regular heating maintenance is a must to reduce the risk of expensive repairs and extend the lifespan of the unit. Our technicians can get you set up on a routine maintenance schedule and help care for your new heating system for years to come.
---
At Custom Air and Heat Inc., we offer heating installation services in Melbourne, Viera, Rockledge, Palm Bay, West Melbourne, Melbourne Beach, Indialantic, Indian Harbour Beach, Satellite Beach, Cocoa Beach, Cape Canaveral, Cocoa, Port St. John, and Merritt Island, Florida.