Be Aware of Warning Signs and Get Heating Repairs Taken Care of Right Away
At Custom Air and Heat Inc., we provide a full range of air conditioning and heating services in the Rockledge, Florida area. We are here to help you keep your home cool and comfortable during the summer months and warm and cozy when it's chilly outside. We are dedicated to our customers and are in business to take care of people– not just make money. So, if you have any questions or concerns about how your system is working, call us right away.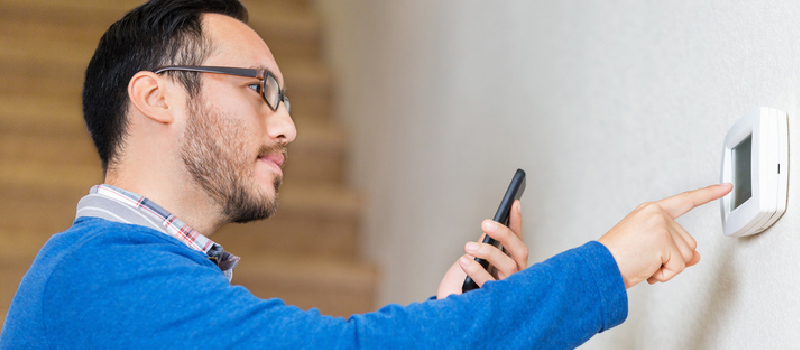 The best way to avoid additional expenses and more serious problems is to address small issues as soon as you recognize something isn't working the way it should. Heating repair can be a lot less expensive than having to replace your entire system.
Be aware of these warning signs so that you'll be able to take care of any needed heating repairs right away.
Restricted airflow from your vents
Lukewarm or cool air blowing from vents instead of warm air
Strange odors or smells coming from your heating unit or vents
Your heater seems to be running all the time
Your home is not adequately heated even though you have the heater turned on
The temperature of your home doesn't seem to be adjusting correctly when you're changing the temperature on your thermostat
Heating repair can be simple and quick, especially if you let us know in the early stages that something might be wrong. We will carefully check your system to figure out the best next steps.
---
At Custom Air and Heat Inc., we offer heating repair services in Melbourne, Viera, Rockledge, Palm Bay, West Melbourne, Melbourne Beach, Indialantic, Indian Harbour Beach, Satellite Beach, Cocoa Beach, Cape Canaveral, Cocoa, Port St. John, and Merritt Island, Florida.