You can rely on us to meet your expectations and your needs with new heating installation services at your home in Melbourne.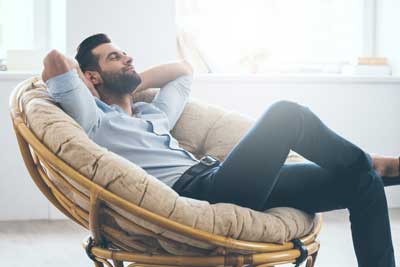 When it comes to your heating system, you don't need to wait for your outdated, inefficient, oversized furnace to fail before considering an upgrade. There have been numerous technological advances with heating equipment which have answered the demand for greater efficiency, quieter operation, and much more heat output for less cost. This means that if you are in desperate need of new heating installation, you can enjoy superior comfort with a great return on your investment.
At Custom Air and Heat Inc., we see every day how modern alternatives to older heating systems are safer, protect the environment, last longer, and are protected under warranty. So, when we provide you with heating installation services in Melbourne, Florida, you can trust that the job is done right and that you will enjoy the greatest value from your investment. To ensure your complete year-round home comfort, you need a heating system you can count on to deliver sufficient warmth with efficient and quiet operation. By providing superior equipment and expert workmanship, you can rely on us at Custom Air and Heat Inc. to meet your expectations and your needs with new heating installation services at your home.
The best way to maximize energy efficiency, ensure safe operation, and eliminate the majority of repairs on your heating system is through comprehensive maintenance. You can count on our team at Custom Air and Heat Inc. to provide informed recommendations and quick completion of your project and help you keep your heating system operating at peak performance. Call us today, and we'll tailor a maintenance plan that suits your exact requirements and budget.
Workmanship was excellent.
"5 stars! Michael and Brandon were very friendly and professional. Michael called when he said he would and arrived on time. His workmanship was excellent. I will highly recommend Custom Air and Heat Inc. to my friends and neighbors."
★★★★★ Carol W.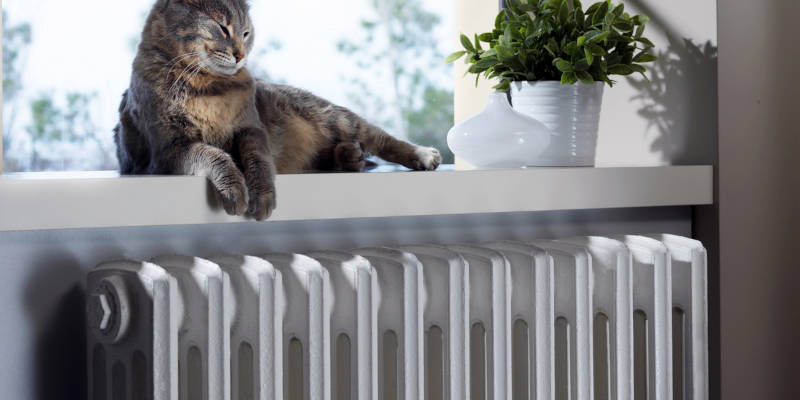 Heating Services
When you call us for heating service, we'll accommodate your busy schedule with flexible appointments, arrive on time, and complete all work quickly.
Cooling Services
Don't take chances with your comfort– protect your investment with annual air conditioning service from our specialists.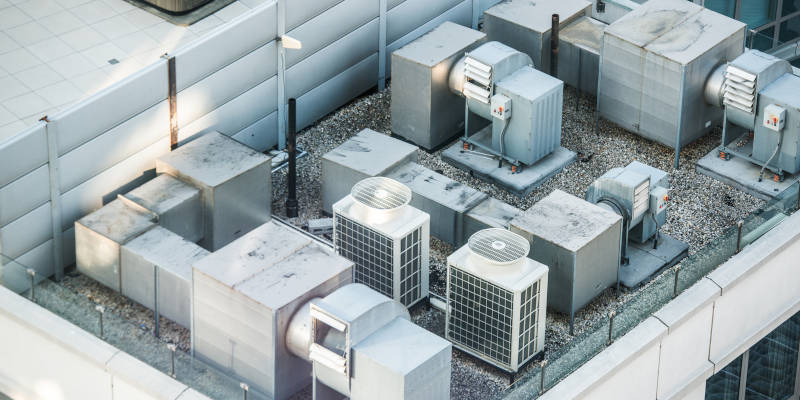 Commercial Heating & Cooling
We stand out from the competition because of our commitment to taking care of our customers, no matter how big or small their commercial heating & cooling needs may be.
Professional HVAC Services You Can Trust
FAQs About Heating Installation
Just because you live in Florida doesn't mean you won't ever need to use your heater. If your home's heating system is nearing the end of its days and you're thinking about heating installation, we've answered a few questions about what this process looks like below.
When do I need a new heater?
Consider investing in a new heater when your current system does not heat your home adequately. You may also want to get a new heater if you're constantly repairing your old one.
Can you help me pick a new heater for my house?
Yes! Have us do the installation and we can help you pick out the right heater for your home. This will involve selecting the right brand, size, and model.
What does the heater installation process look like?
We start by identifying what your home needs from its
heating
system. Then, we give you a comprehensive estimate and schedule the day of installation. When that day arrives, we come and install your heater, take away your old one, and make sure everything works correctly.
Can you give me a comprehensive estimate?
Yes! Putting a new heater in your home is an investment. We'll make sure you feel prepared for what's to come by providing you with a complete estimate before you decide to move forward.
How do I get started?
If you think your home needs a new heating system, call us! We'll be happy to talk to you more about what steps to take next.
---
At Custom Air and Heat Inc., we offer heating installation services in Melbourne, Viera, Rockledge, Palm Bay, West Melbourne, Melbourne Beach, Indialantic, Indian Harbour Beach, Satellite Beach, Cocoa Beach, Cape Canaveral, Cocoa, Port St. John, and Merritt Island, Florida.
Why Choose Custom Air and Heat Inc.?
From minor air conditioning repair to a major commercial heating problem, our technicians are equipped with the right tools and experience to assist you in achieving greater comfort and improved indoor air quality at your home or business. Not only do you deserve the best service experience possible, but when our work is done, you will also feel confident that your heating and air conditioning service has provided a long-term solution for you.
See what some of our customers have said about our HVAC services.