We offer only the best in HVAC services!
At Custom Air and Heat Inc., we are able to provide consistently outstanding service to our clients due to our close-knit team of dedicated professionals. Whether your home or business is in need of emergency HVAC service or simply a minor repair or inquiry, we always go the extra mile to ensure that you get the personalized attention you deserve. Learn more about our team members below!
Michael Hillger
Michael is an avid runner. He served in the U.S. Air Force as a security force specialist and an air conditioning specialist. He is married and has three children and a cat.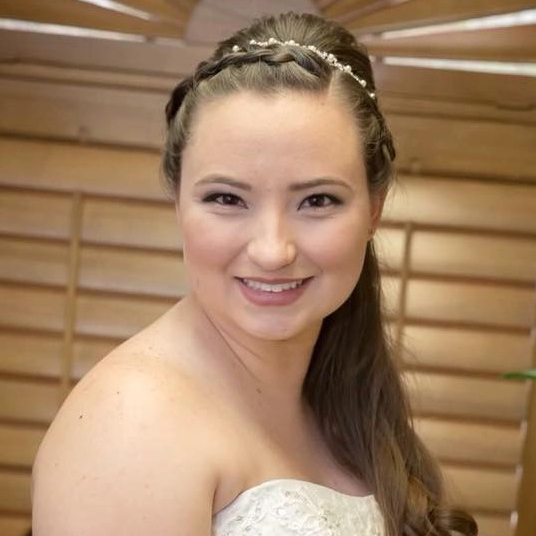 Courtney McNamara
Courtney was born and raised in Melbourne, Florida. She graduated from the University of Central Florida in 2016 and has worked for Custom Air and Heat Inc. since May 2017. She also just became a mom for the first time in December 2018.