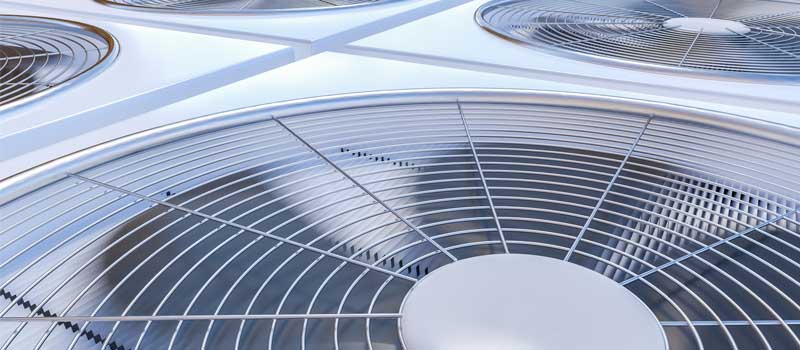 It is important to both residential and commercial customers that their air conditioners work as efficiently as possible. Why, you may ask?  Well, efficient air conditioners are not only better for the environment, but they can also save you money every month on energy costs. The more efficiently your air conditioners run, the less energy they use. This can save you hundreds of dollars every year on energy costs.
If you notice your energy costs at your home or business are increasing every month, your air conditioner may be to blame. You should call a professional to come out and inspect your air conditioners to make sure that they are working properly and do not need any repairs. Yearly maintenance is recommended to keep your air conditioners running as efficiently as possible. When your air conditioning system is running efficiently, you will pay less every month to run it.
If you notice that some rooms in your home or building are different temperatures than others, your air conditioner might not be running as efficiently as possible. When rooms are different temperatures, it probably means that your air conditioners are running more often than necessary to try and cool off the warmer rooms.
If you are looking for an experienced and fair company to look at your commercial or residential air conditioners, contact us today at Custom Air and Heat Inc. We have over 30 years of experience working on residential and commercial air conditioners and guarantee superior service.